Haute cuisine: the review of restaurants in Guangzhou selected by the Michelin Guide
We've already written that during the trip our clients can choose a diverse range of meals: from porridge, dumplings and McDonald's cheeseburgers to fried insects and other exotic dishes. This article focuses on gourmet cuisine, so let us tell you about restaurants in Guangzhou selected by the Michelin Guide.
For reference: what does the Michelin Guide mean?
The Michelin Guide is a special top list. It is totally independent and has evaluated the characteristics of food since 1900. Every year Guide's inspectors disguised as ordinary visitors anonymously check thousands of establishments all over the world, they sample meals and beverages and if everything is up to snuff, a restaurant obtains one, two or three Michelin Stars. Even one Michelin Star guarantees that meals at this place won't let you down and the characteristics of food are up to the knocker, on par with this place's usual standard. Restaurants with original cuisine from hereditary chefs and daintith dishes obtain three Michelin Stars.
If food doesn't satisfy Guide's requirements, but it's really delicious, inspectors are able to give two other designations. Bib Gourmands are given to select restaurants that offer great meals for good value (less than €40 each, taxes not included). As the newest symbol introduced in 2017, the Michelin Plate recognizes establishments, which provide a good meal that is capably prepared with fresh ingredients.
Criteria of selection are kept secret, but it's well-known that the Michelin Guide pays attention to meals, not service, interiors and other details. Its inspectors are even-handed and incorruptible. However, if a restaurant obtains Michelin designations, it doesn't mean after that people can relax: if they don't want to be stripped of a Michelin Star at their restaurant (and when we're talking about stripping of two or three Stars the reputation of an establishment will be badly damaged), chefs' culinary skills should remain high.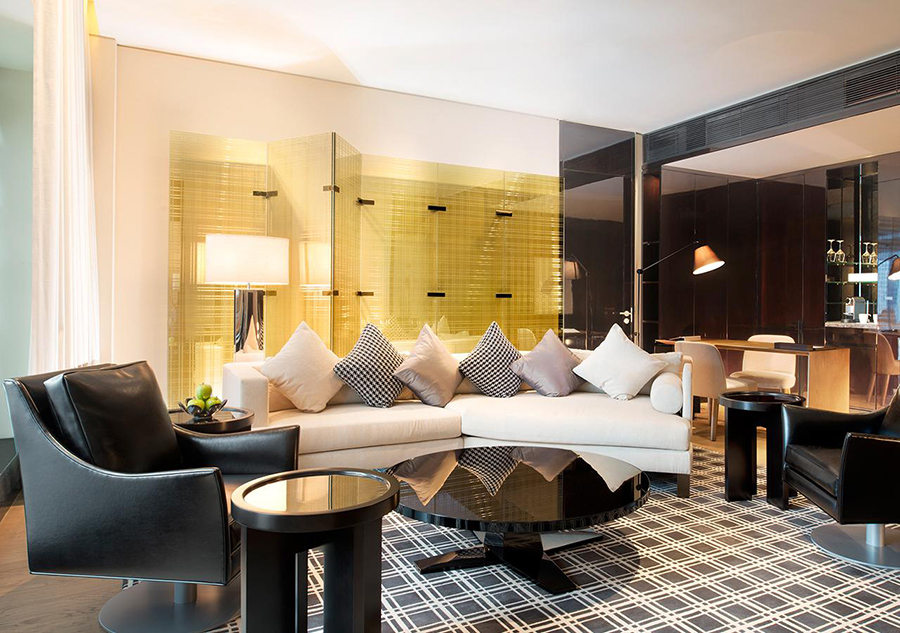 What about the situation with Michelin Stars in Foshan and Guangzhou?
There are a number of restaurants with reasonable prices located in Asia, some of them are selected by the Guide. For instance, the restaurant with a Star and lowest prices is located in Hongkong, it's called «Tim Ho Wan».
In 2019 the Michelin Guide selected 79 restaurants in Foshan and Guangzhou, most of them offer Cantonese meals. Ten restaurants obtain one Star, and only one restaurant is proud of two Stars. Other establishments obtain the Bib Gourmand or the Michelin Plate. And we suggest you visit the following ones.