Home library: ideas for places to store your favorite books
With the advent of e-readers, we all dreamed that we would soon become something like Leonardo da Vinci, i.e., universal people. No longer would we have to seek out new books, spend money on them, and drag that weight from place to place. But it is time to admit: we have not read more, and the obvious advantages of a book reader fade into the background when remembering the sacred smell of printed pages. All in all, the fashion for traditional books is returning - so it's worth finding a place to store them in every home.
Shelving in furniture
Manufacturers have already begun to produce unusual furniture with built-in shelving - you can place books, for example, under the bed or even inside a pouffe. Another fun idea is to organize a library under the sofa-sill. Of course, you'll need to take care of the window decor for that, but you'll get a home library along with a reading space.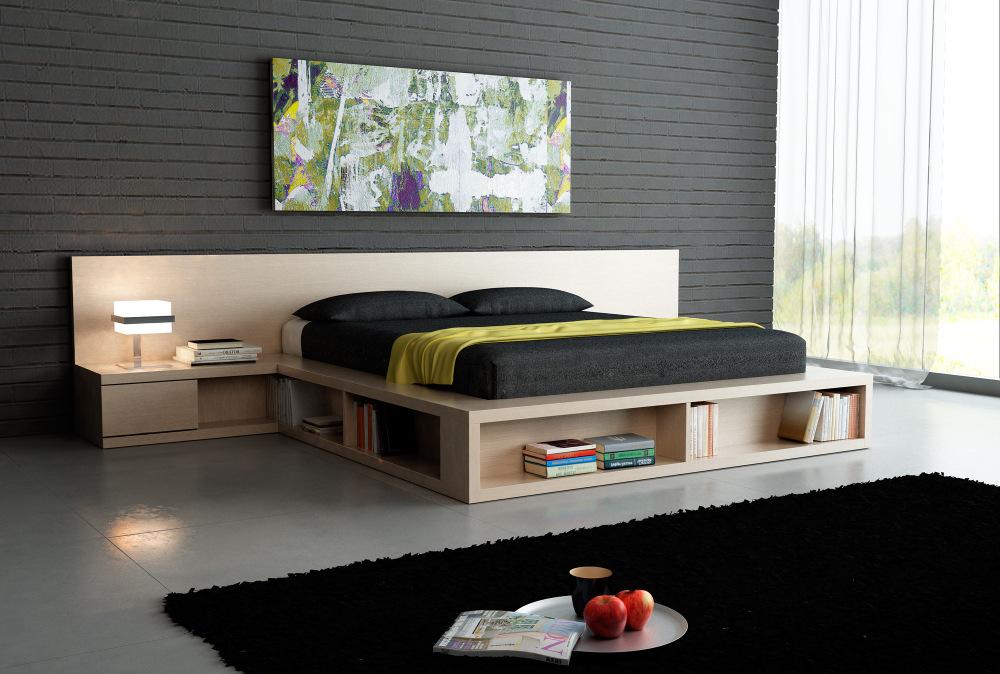 Partition shelving
For a while, studio apartments, which do not recognize the right to personal space, were very popular. We fell out of love with them very quickly, and now we are studying zoning techniques to rid the interior of the imposed tactlessness. Shelving partitions do an excellent job, and at the same time serve as a place to store your favorite literature.
Open shelves
Open shelves do not clutter up the space, so they are considered the perfect way to store for a small apartment. If you hang shelves under the ceiling, you visually increase the height of the room; if you place them in the corner, you expand the room. So all your favorite books will be in front of you, but they won't take up much space. The main thing is to keep these shelves in order.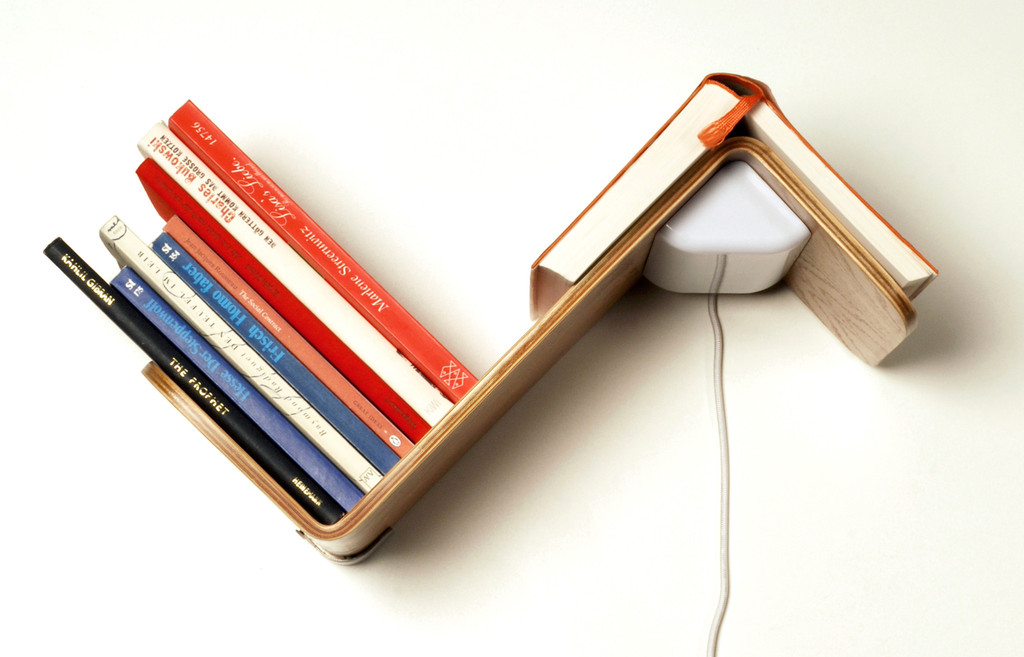 Niches
Niches in the walls allow you to place a large number of useful books, while not sacrificing the free space of the room. The design of such storage systems is simple and ergonomic, and therefore they will fit into any modern interior style.
Textile organizers
When there are not too many books, you can afford to store them in the original textile pockets. Thus you will also solve the issue of wall decor, 2 in 1. Funny organizers will decorate not only the children's room, but also the living room - if the owners of the house do not recognize the seriousness.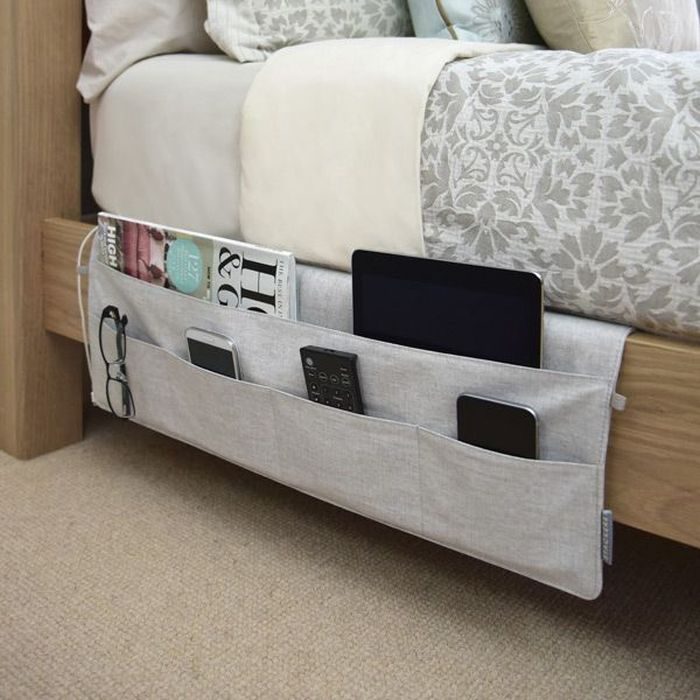 Baskets
Mobile storage systems are our go-to tool. Metal and wooden baskets can become a kind of mobile library, they enliven the interior and act as a bright accent.