Six tips for finding your perfect designer
Designers are different. Some will satisfy any whim of the client, just to make money. Others stubbornly and uncompromisingly will insist on their own, not paying attention to your twitching eye. Others will make a concession, even if they are absolutely convinced that they are right. When choosing a designer, first of all, pay attention to how comfortable it is to communicate with this person - because (despite the title of the text) nothing is perfect in our world.
Tip 1: Look for a designer in advance. Before you start making repairs to your home. And even more so before you decide to choose furniture. The designer will need about two months to create a design project - or rather to create and coordinate it with you.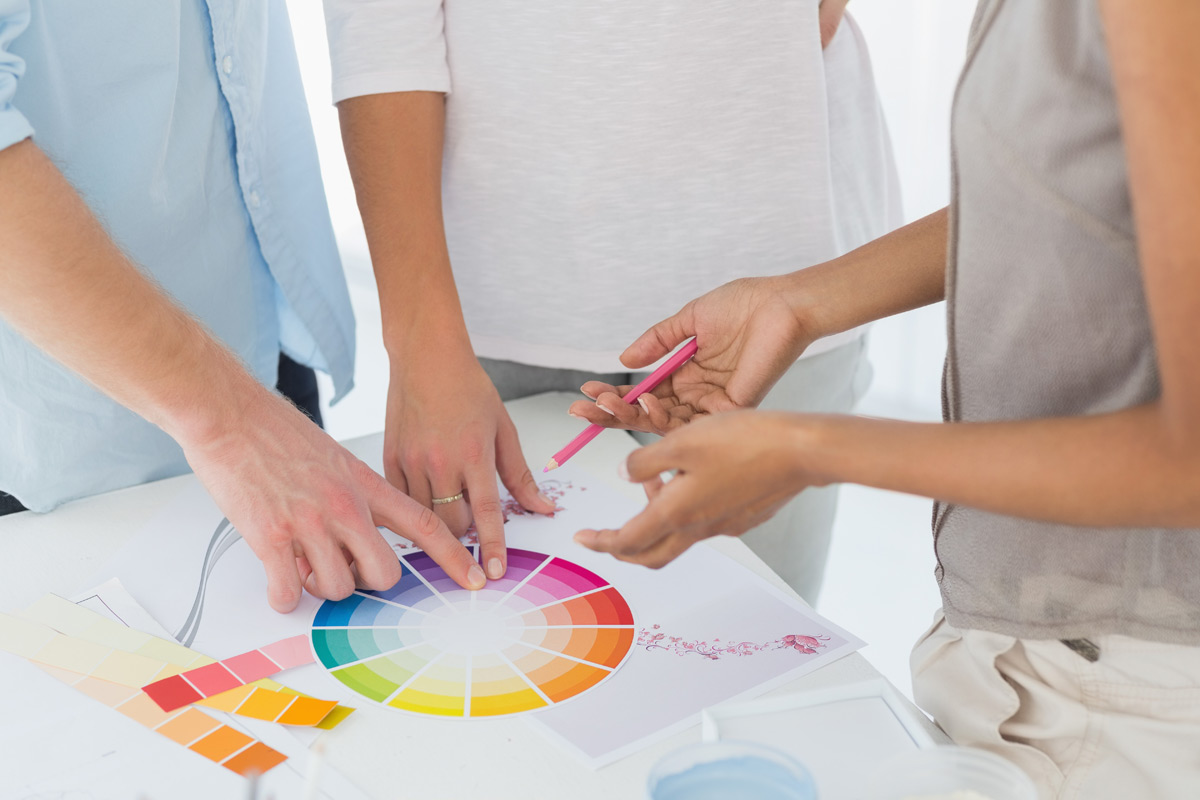 Tip 2. Determine at once how much you are willing to spend on the interior. The approach of 'tell me how much you need, and I'll think about it' will not work here. If the budget is very limited, tell the designer about it. Then he will consider simpler solutions and inexpensive finishing materials - which does not reduce the value of the project. By the way, designers differently determine the cost of their services - aim for 5-10% of the budget of the entire repair.
Tip 3. Think in which style you would like to see your interior. You don't have to know the difference between grunge and classic, just decide: light or dark shades, warm wood or cool metal, separate rooms or an open space with zoning.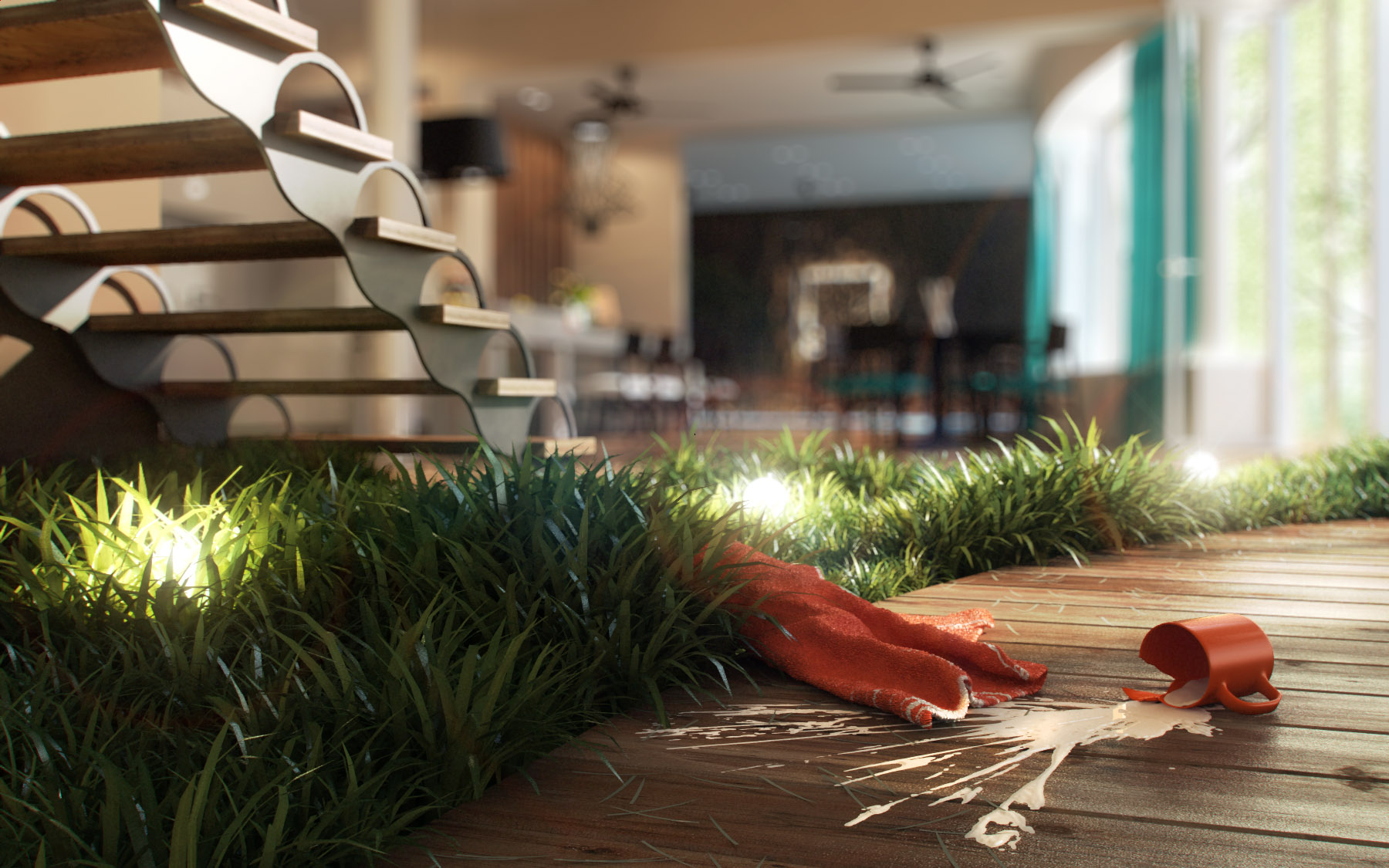 Tip 4. Take your time. Choose several designers online, consult with your friends - word of mouth works fine. Then request portfolios from all candidates - so you can evaluate (first) the experience of the designer and (second) the commonality of your views on how a perfect interior should be. By the way, do not settle for a portfolio that contains only beautiful renderings - be sure to look at the photos of completed interiors. It's good when a designer can come up with an idea. But you need someone who can translate their ideas into real square footage.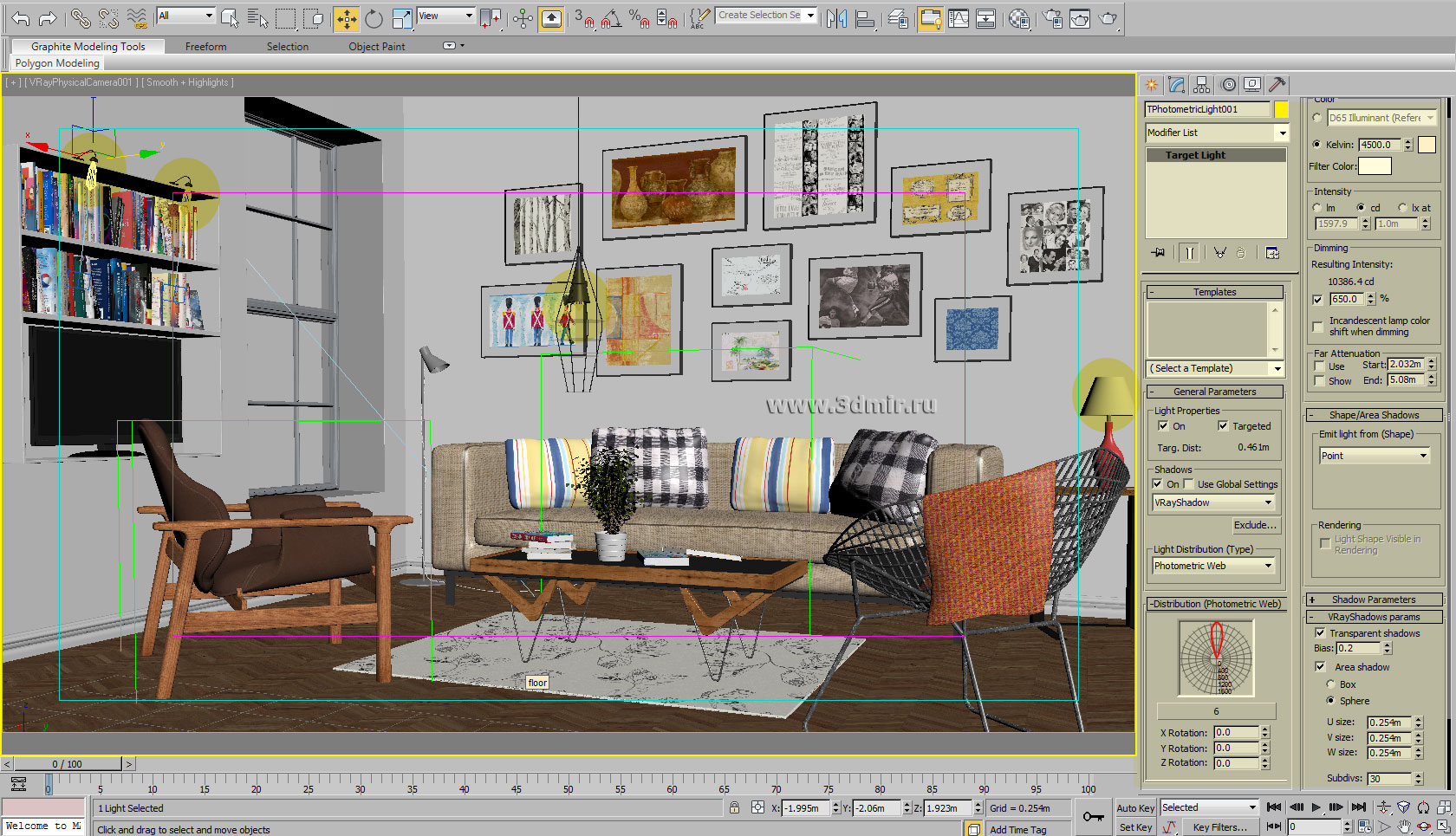 Tip 5. Take at least one day to meet with the short-listed designers. At this stage should remain designers whose professional qualities you are satisfied to a certain extent. Now your task is to establish personal communication with them - after all, you are going to trust them with your home, your dreams and, ultimately, your money.
Tip 6. Once you've found your perfect designer, formalize the relationship. Sign the contract, pay the advance and get down to business. The only nuance: keep the contacts of the other candidates. If you do not work out with this designer - replace it with another.