Architect turned an abandoned factory into an apartment building
Ricardo Bofill, a talented Spanish architect, found a dilapidated cement factory near Barcelona back in 1973. He immediately bought the site and launched La Fabrica, a project to transform the industrial complex into a modern home.
The old factory had been in operation since before World War I, and had been falling apart for a long time afterwards. It took Bofill several years to renovate the buildings properly and partially deconstruct them. He also decided to green the area and planted many plants, such as palm trees, olive trees, eucalyptus trees and ivy. Oddly enough, the production hall looks great against the backdrop of the exotic garden.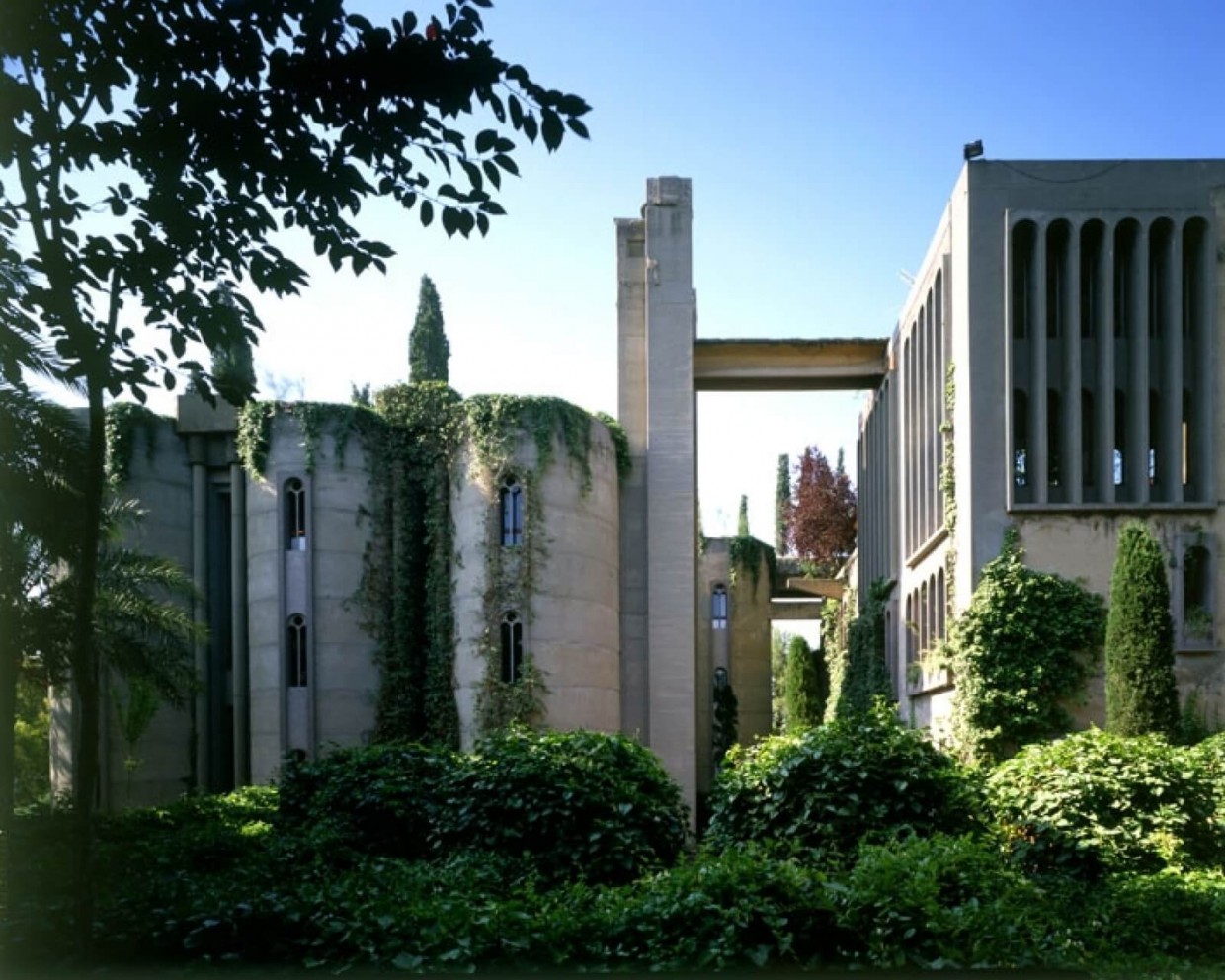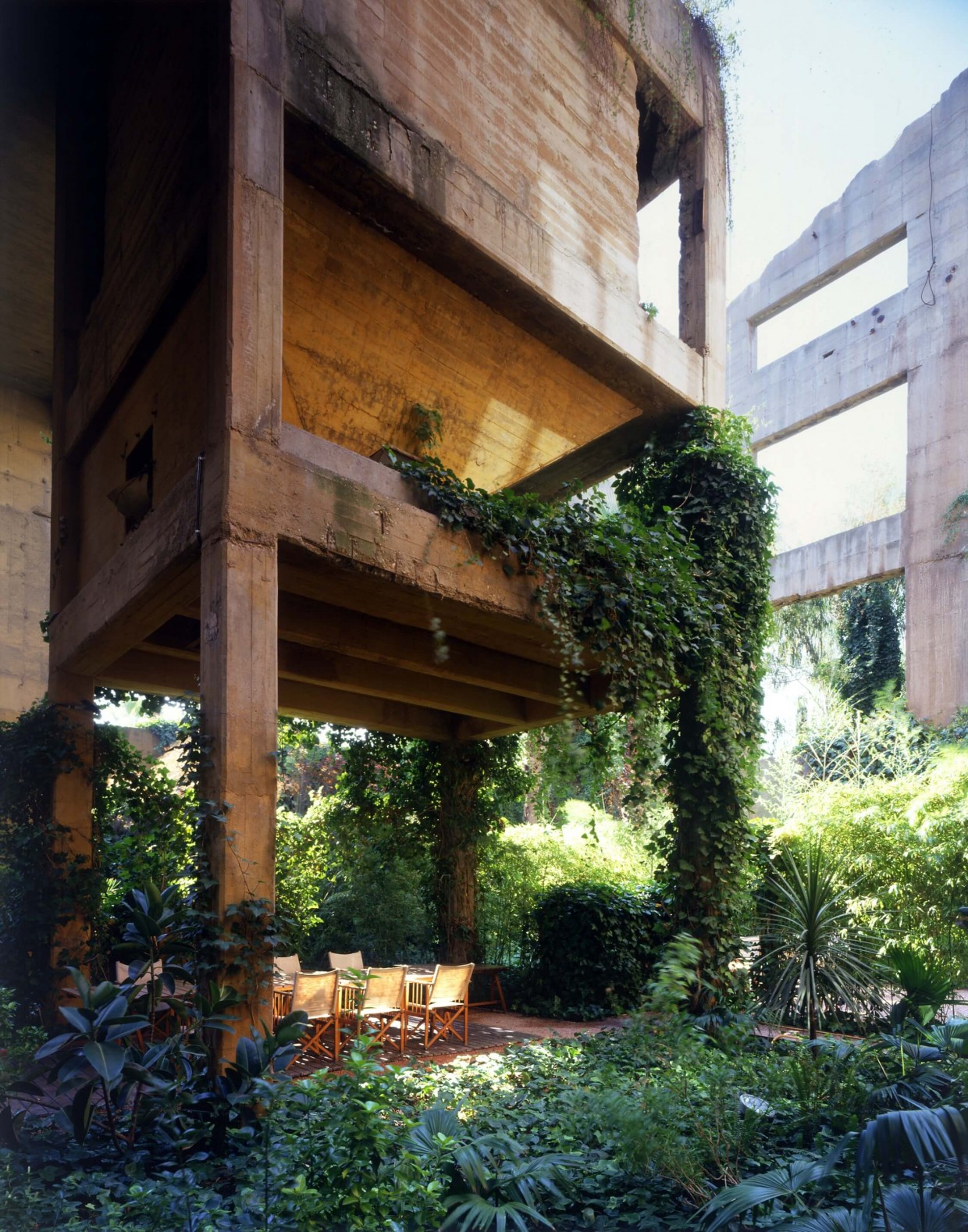 The factory was given new life in an updated form, and Bofill was given a special home and the opportunity to improve it further.