Interior - a big and beautiful pill for stress
What helps with this psychological condition? Therapy in any appropriate form. It can be confidential conversations with loved ones, consultations with a psychotherapist, herbal compilations, after all. Or a change in the interior. In this article, we will try to answer the question, whether it is possible to overcome stress with the help of the interior, and if so, how to do it.
Prevention has reported on studies that have proven that people with strong friendships are less likely to fall into stressful states.
Of course, in neglected cases (clinical depression) only a specialist can help. But if we are talking about fatigue and bad moods, then a pleasant environment can help. And the interesting thing is that in addition to live communication, changing the surrounding space also helps. Here are a few tips on transforming the interior to lift your mood and feel great.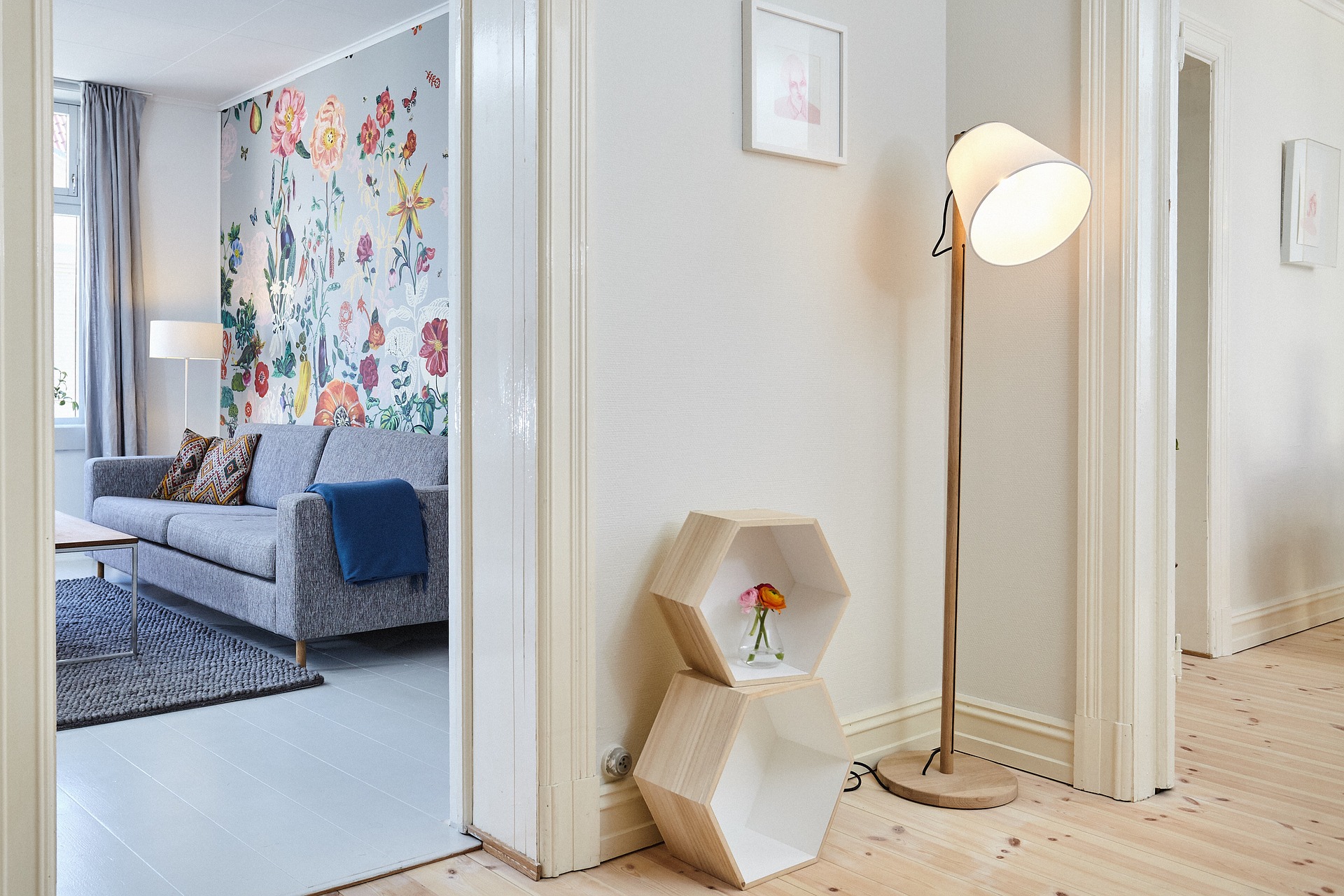 1. Get houseplants
Nature helps many people to release emotional burdens and free themselves from accumulated stress. Even a simple walk in the park can lift your spirits and energize you. If you live in a stone jungle and there aren't many parks around, buy or plant regular plants. Pots of flowers and more elaborate flower arrangements are not only pleasing to look at. Plants can secrete substances that inhibit stress hormone production and normalize blood pressure.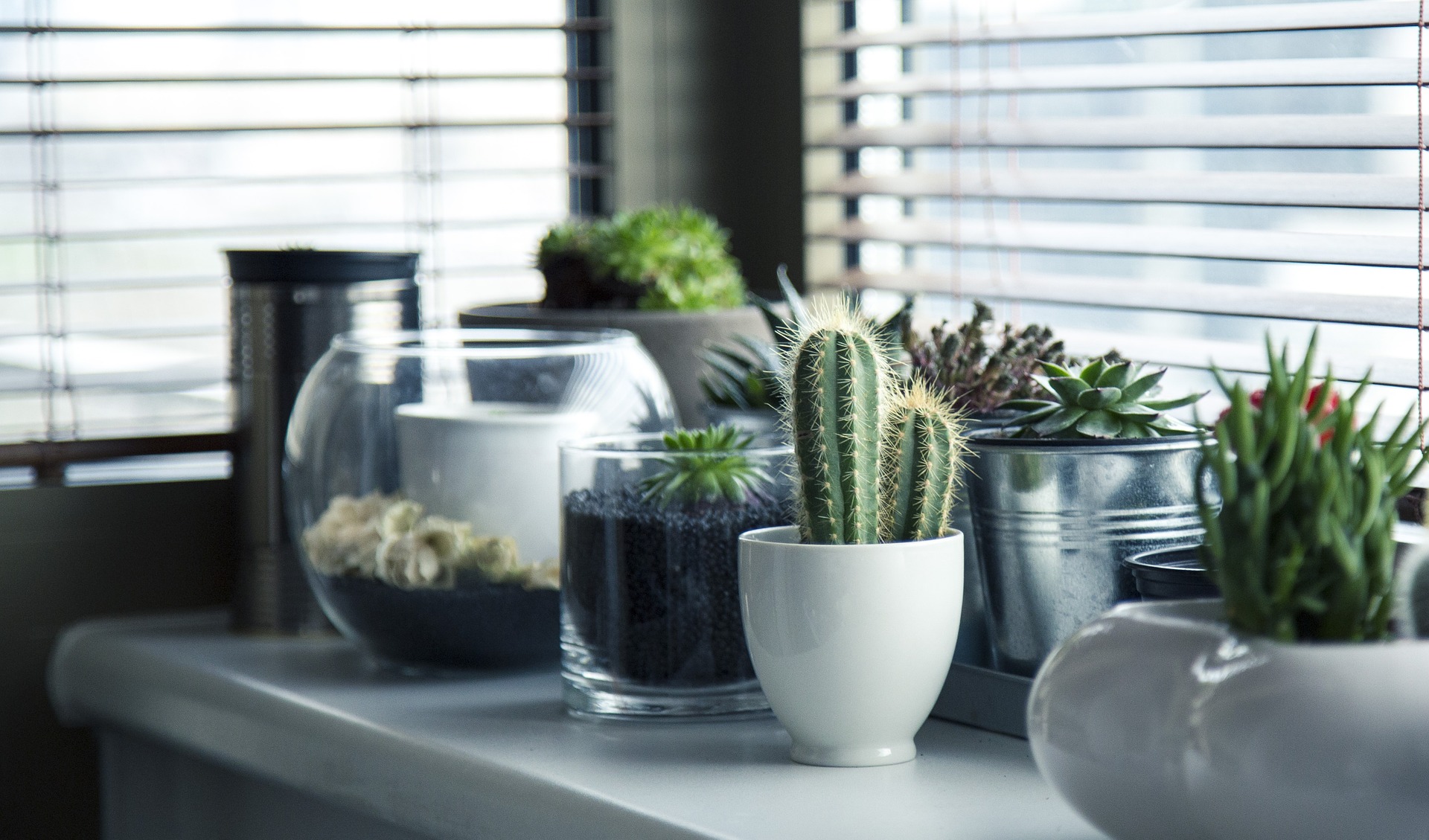 2. Hang pictures.
Make your home look fresher and nicer by hanging a painting that looks pleasing to you. If you like the sea - hang a landscape with a snow-white beach, if you like the snow - you can choose a beautiful snow motif. Surely on Instagram you can find a lot of cool works of fashion artists that will resonate with you. It can also be a collage of photos from your travels, joyous events, or just your favorite photos that are undeservedly forgotten on the shelves. Another great option - ironic posters and posters. Thankfully, there are a lot of them, and irony is the best weapon against all kinds of turmoil.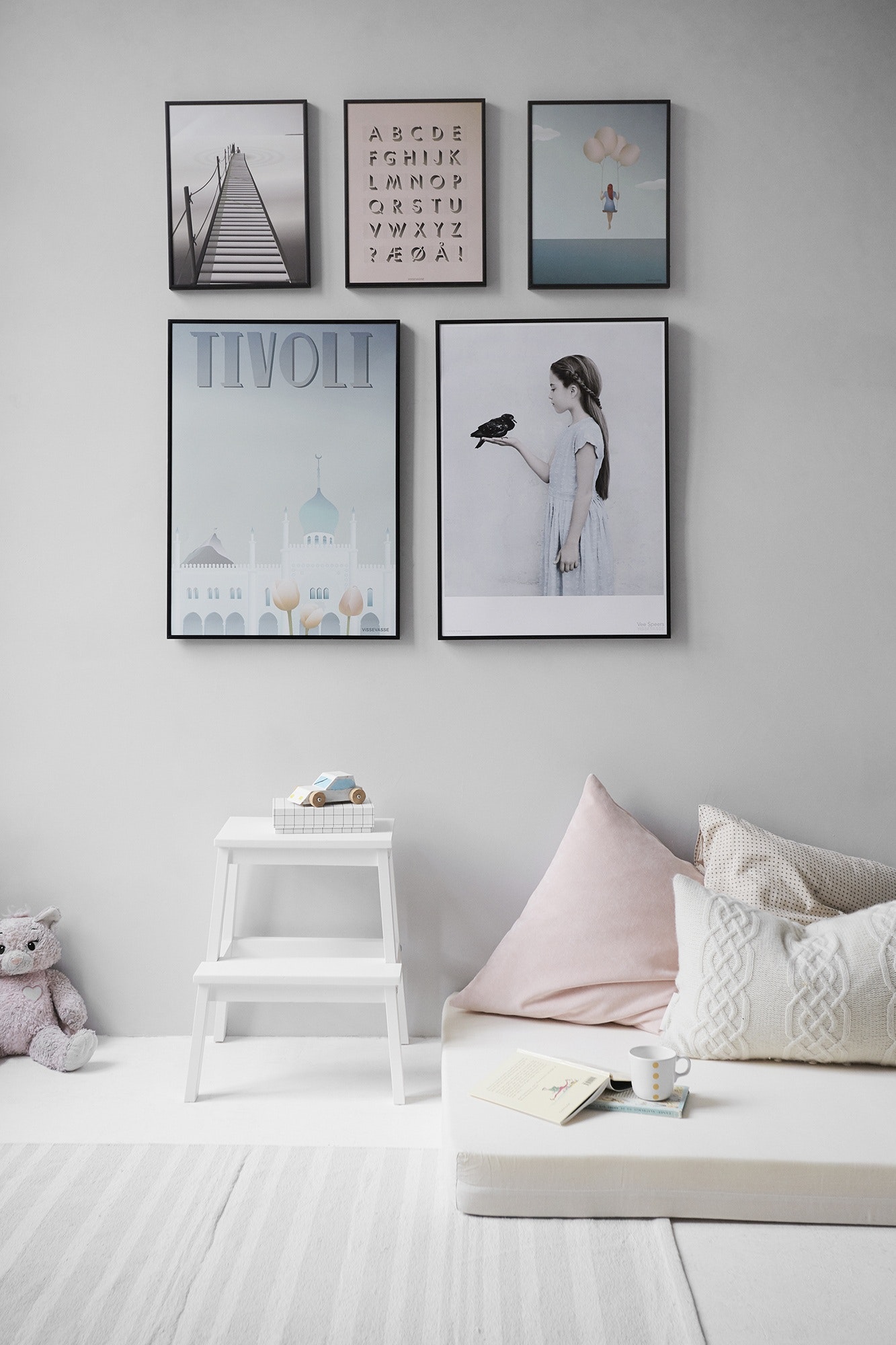 3. Replace the fixtures
Autumn moping is perfectly eliminated by natural light, so you can replace the lamps with warm light at home with cold light. Better yet, hang a lightbox. It can be used not only for ads, it perfectly performs the role of a picture and a lamp. Lightbox has another advantage, his type of light is very similar to the sun. Only lightbox does not give harmful ultraviolet radiation.
4. Make the space more colorful
More positivity is given by bright colors. The more things with warm colors surround you, the more happy you will feel. Orange or shades of orange activate creativity and stimulate socialization.
If you do not want to make a global repair and paint the walls or change the wallpaper, then add to the interior a few bright things. For example, in the bathroom you can hang a shelf or a towel of your favorite shade. In the bedroom, you can change the curtains and bed linen. The living room can be improved by buying brightly colored pillows or a rug. Seemingly small things, but they really work.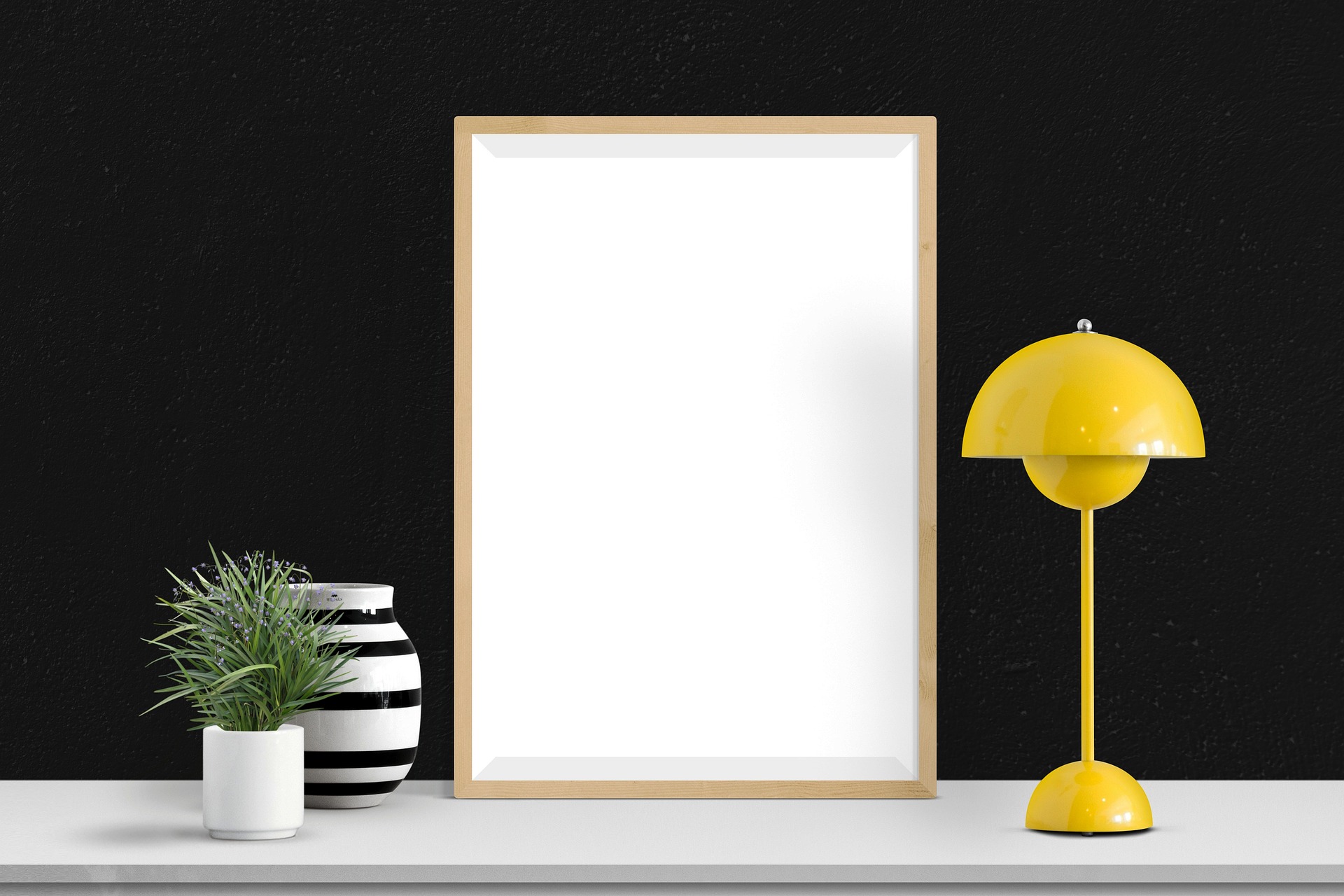 5. Buy things that make you happy.
Interiors aren't just about renovations, they're about lots of details and favorite items. Take a day off and buy exactly the things you associate with happiness. For example, figurines, organizers or photo frames, looking at which you will definitely want to smile. Suitable and cozy, cuddly elements such as a rug or a pillow. It's all about emotion. If you have such things, take them out of the shelves and put them in a prominent place.