What not to do, or 7 ways to ruin the interior
Next to fickle trends and classic motifs, there is always room for design tricks (or mistakes) that will devalue any pretty interior. That's what we have gathered for you in this review - so read our anti-tips, remember and never do that.
Sentimentality
Sentimentality is appreciated by talentless Hollywood directors, guilty girls and sellers of colorful souvenirs, to whom it helps to supply gawkers with the next commemorative statuette. Learn in the end to say 'no' to the many vases, magnets, candlesticks, piggy banks, caskets, paintings by unknown artists, etc. Hurry to throw out this trash from your home, even if it was brought in the guise of souvenirs close people. And ask, by the way, not to give you any more such junk.
Monotony
Man's love of the color beige is verbose. In an effort to create a bright space around us, we go to extremes and get a boring, monotonous interior. Do not be afraid of contrasting elements - they will not dishonor the noble setting, but, on the contrary, will rid your home of annoying monotony.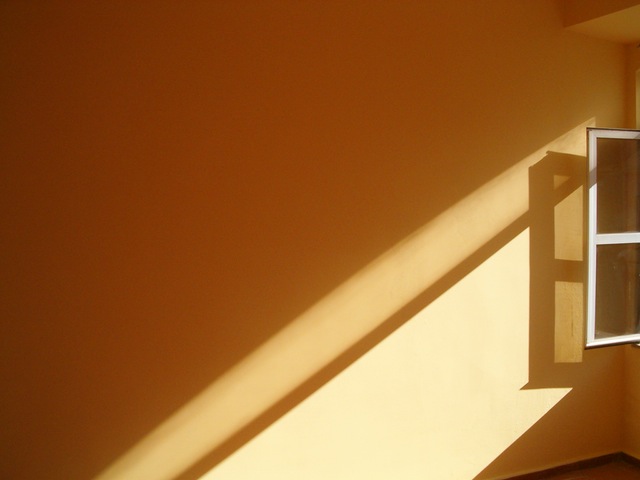 Overloaded
The asceticism of the era has been replaced by a boundless variety of furniture in the 21st century. The oversaturation of the market with beautiful products has led to the fact that we want to cram everything and more into one room. Believe me, any, even the most perfect, design idea will burst like a soap bubble, if you do not stop in time and do not stop complementing the environment with irrelevant elements. In addition, you do not need to make every object an art object - in general, unload and simplify the interior.
No storage system
A person acquires an inconceivable amount of things in a matter of days, and it's not just about closet. Papers, newspapers, pencils, scented candles, half-empty jars of hand cream - these and other signs of active life spoil the appearance of the whole interior. For starters, get rid of those items that you definitely do not need. And for the rest, think of convenient storage systems - folders and boxes to help you.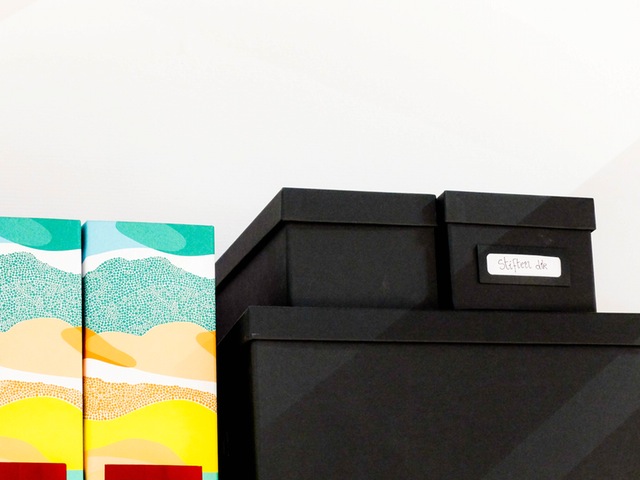 As in a magazine
Do you know what a designer sees in a nightmare? We do. He sees a client who comes to him and asks him to design an interior 'like in a magazine. Accept the fact that it is almost impossible to repeat someone else's work. And why should it be? Just let the designer show their talent and put your interests and passions into the room - and that's what you paid them for.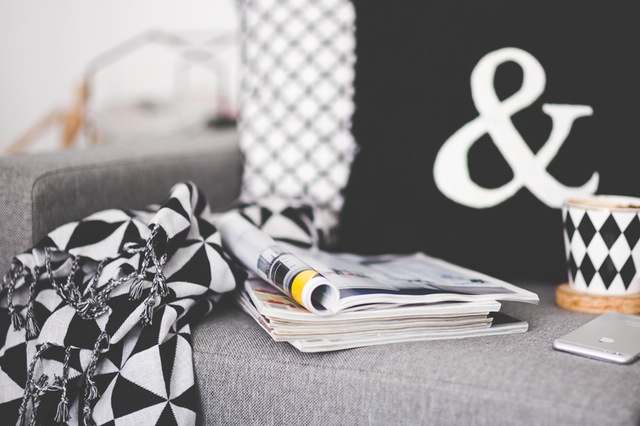 Ill-conceived
It's the outlets that bother us the most. It seems like a small thing, but if you place them incorrectly, you will have to resort to the use of extension cords. And if you don't have enough outlets, you're looking at tees. You don't want all that technical crap in your house.
Loft in a city apartment
Or Provence. Fashion for certain trends does not cancel common sense and does not justify the fact that the interior style and architecture of the building do not correspond to each other. The loft was born in an industrial space - that's where it belongs. Provence is good, if not in France, then at least in the country house. And the classics will never take root in a high-tech skyscraper.