Skyscrapers above 500 m in China - everything
The Chinese government has signed a decree that bans architectural plagiarism and the construction of very tall skyscrapers. Builders will now erect buildings no higher than 500 meters, so as not to spoil the urban landscape.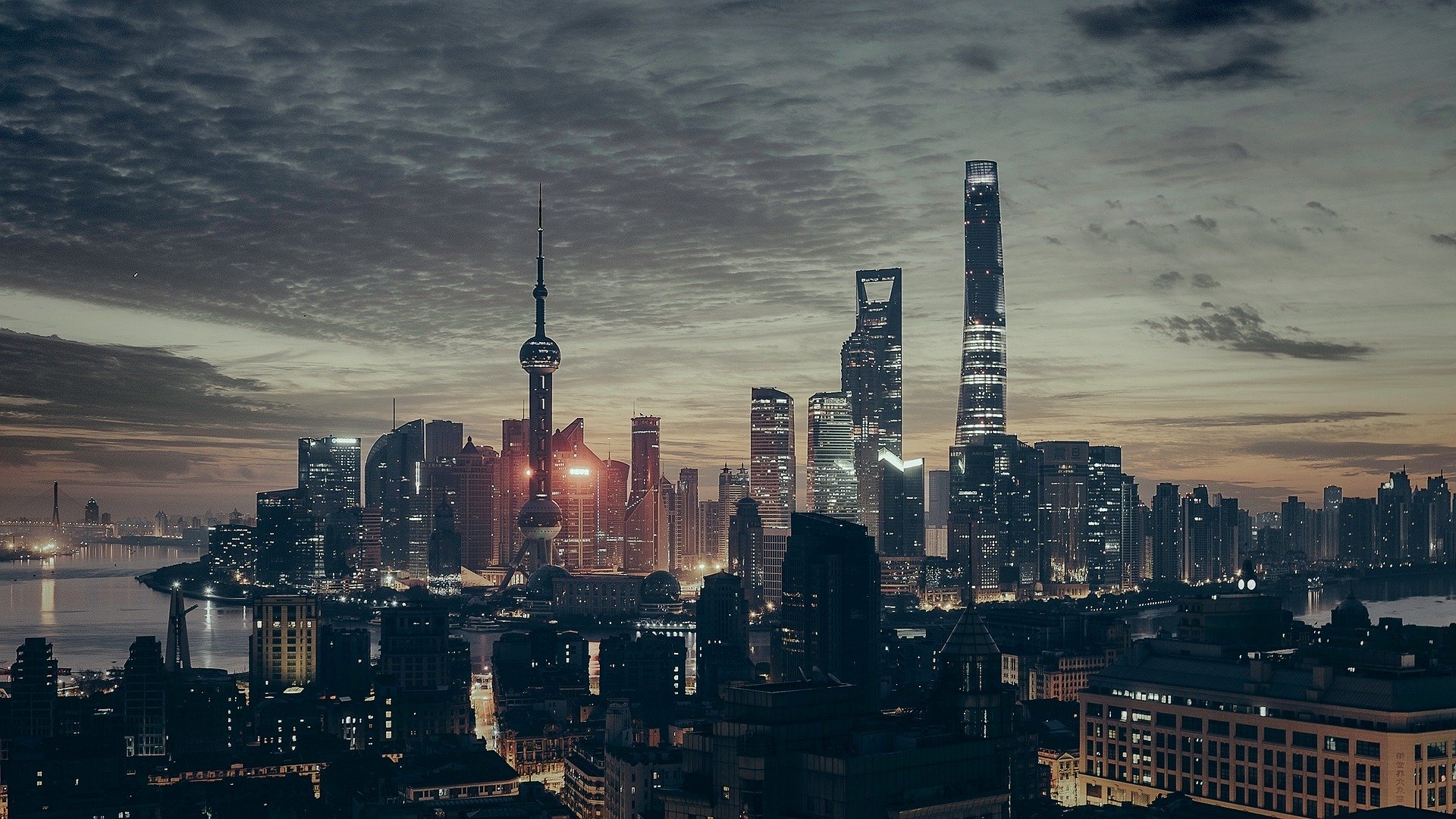 New requirements for builders
The Ministry of Housing and Urban Development has published a series of requirements that standardize new developments in China. Now buildings cannot be built higher than 500 meters, and skyscrapers higher than 250 meters must comply with strict regulations.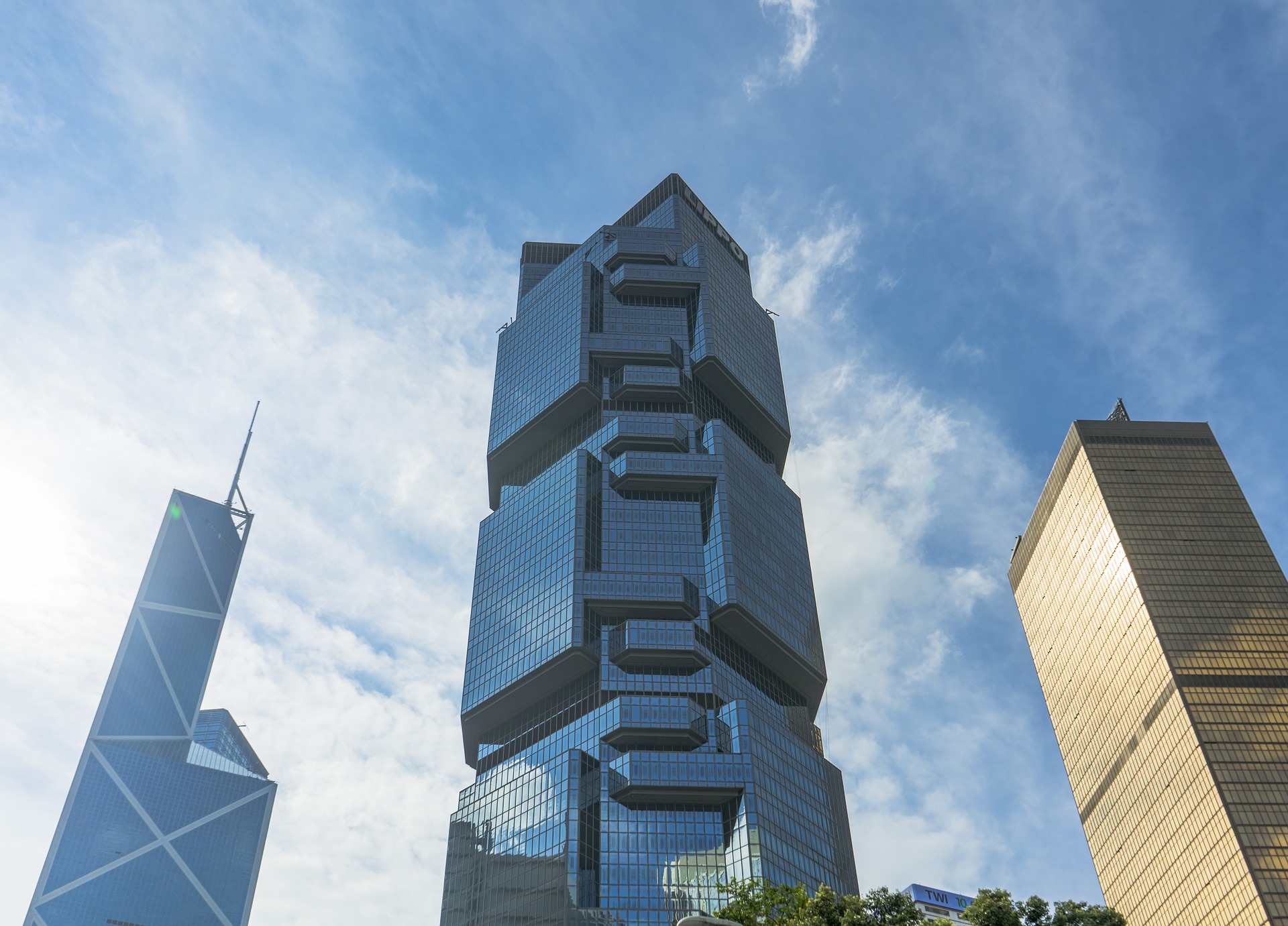 In 2019, China built a record number of skyscrapers higher than 300 m. The highest center was erected by the SOM company in the city of Tianjin, its height was 530 m. During the year the developers have completed the construction of 57 high-rise buildings. At the moment in the People's Republic of China there are 6 of the 10 tallest skyscrapers in the world and 85 ultra-high buildings.
What China will be like now
The new buildings should be suited to Chinese specificity, reinforcing culture and national consciousness. But no copy skyscrapers should be built. Previously, Chinese builders liked to erect buildings that were identical in appearance to European ones. The Celestial Empire has already built its own Eiffel Tower, the famous Tower Bridge and the Sydney Opera House. The Notre Dame du Haut chapel was built in Zhengzhou, and skyscrapers without corners designed by Zaha Hadid were erected in Chongqing. The new requirements put an end to such plagiarism.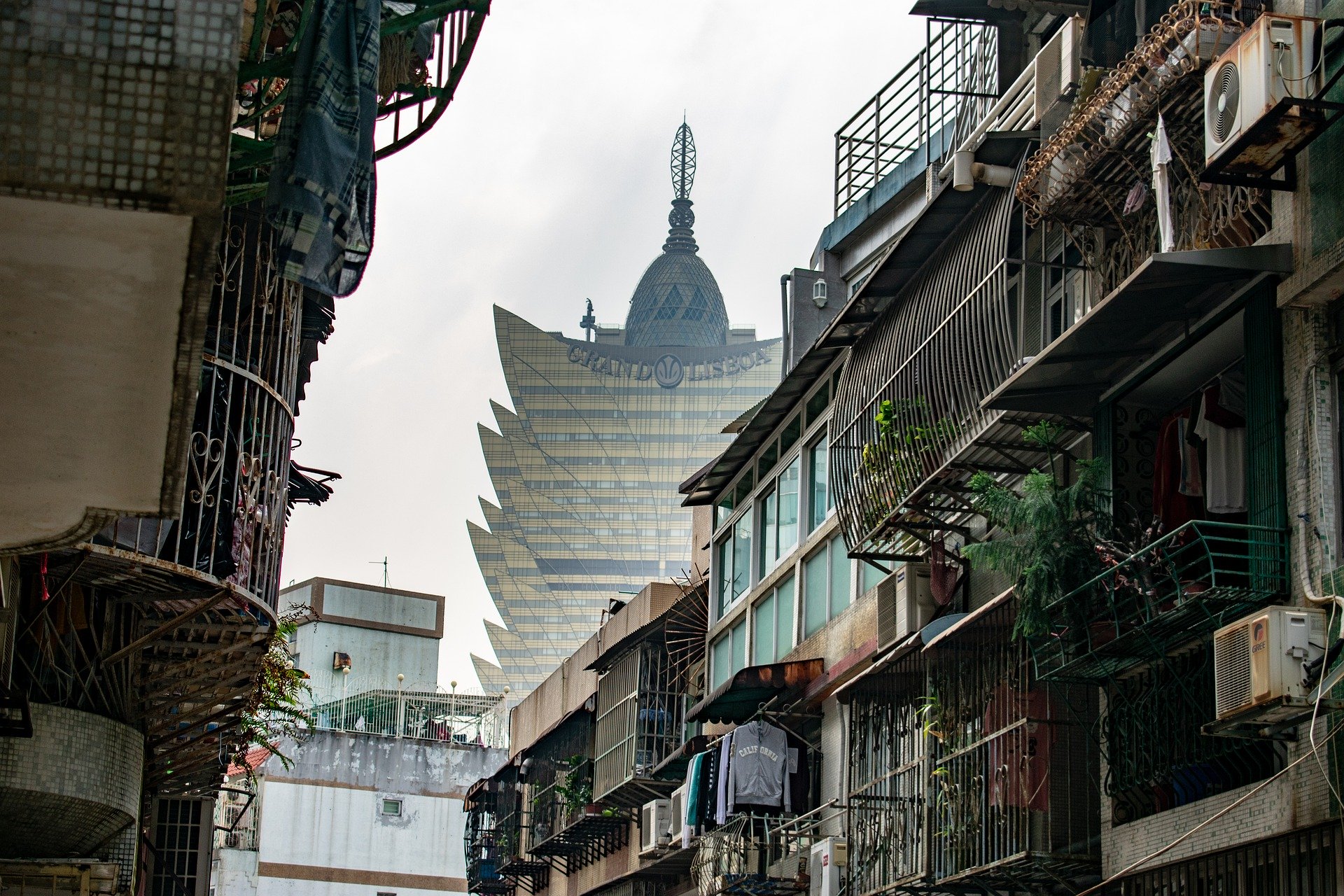 Now the projects must be practical, economical, environmentally friendly, and beautiful. The chief architects of the city will have to supervise the declared regulations. Such a position was also introduced by a new decree.