Fashion addiction: how does fashion affect interior design?
Anyone who follows global fashion has noticed the influence of this reckless industry on furniture production and interior design. Hermes has been producing wallpaper and home textiles for years, Diesel creates furniture and lighting fixtures, and Fendi Casa argues for the leading place in Europe's interior design charts with Cassina and Flexform.
Of course, many furniture brands are not directly linked to fashion houses. But even they often fall under the charms of the catwalk and adopt the trends of the fashion industry. So do not be surprised when once again in a velvet dress you sit down on a velvet sofa - it is not a coincidence, but a fashion-dependence of the furniture industry.
Velvet season
Velvet was popular in the 1920s, the era of elitist Art Nouveau. The Art Nouveau star shone brightly, but not for long. Along with the style, this exquisite material disappeared from the interior.
Velvet is back in fashion, it has been recognized as a leading trend since last year. In terms of decor, velvet is used for curtains, cushion covers and upholstery for upholstered furniture. The material is especially good in combination with precious wood items.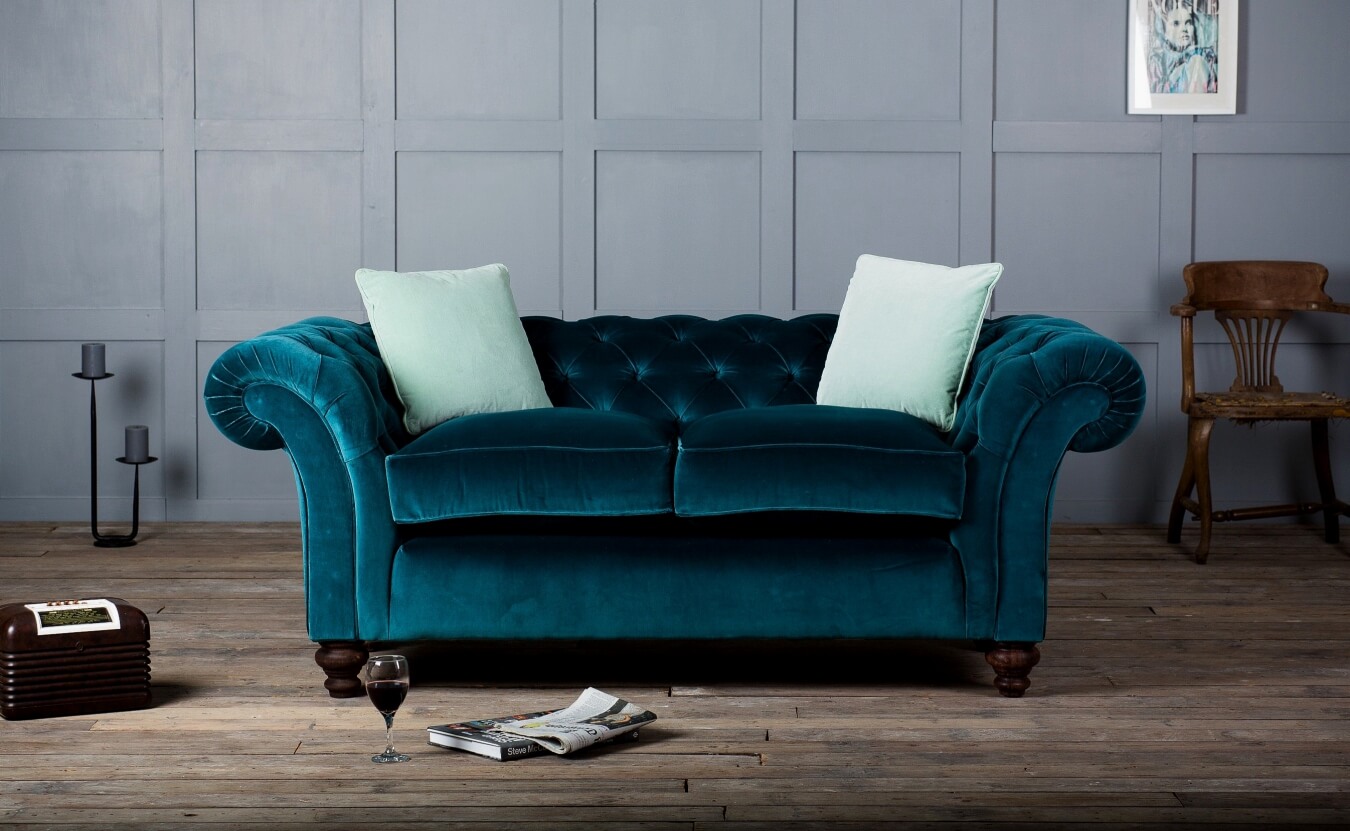 Expression of ethnic interiors
The fashion for colored furs was introduced by the emotional Italians - it was Gucci, Versace and Dolce&Gabbana who first used the material in their collections. For colored fur also found a place in the interior, or rather in ethnic interiors. The material is capricious, it can be combined only with furniture made of natural materials.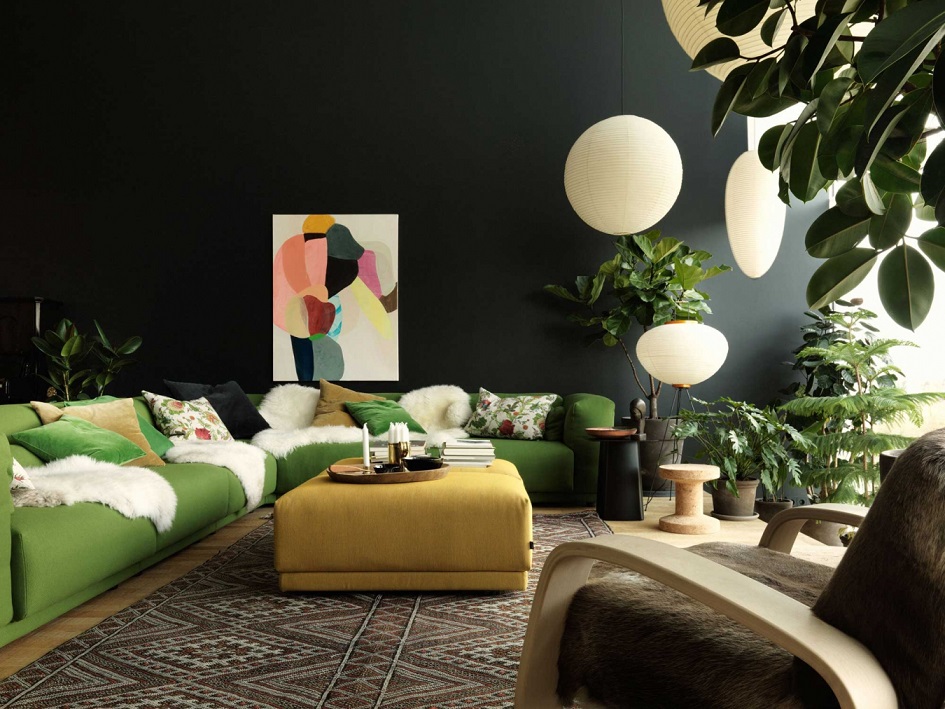 Back to the 60s
Pastel shades have returned to closets, and with it, to modern interiors. Fashion designers tend to be nostalgic and refer to the trends of past decades. However, in the case of pastels we should not talk about direct quotation, but about interpretations. We are again in love with powder, sky blue and pistachio colors, but they have definitely become brighter.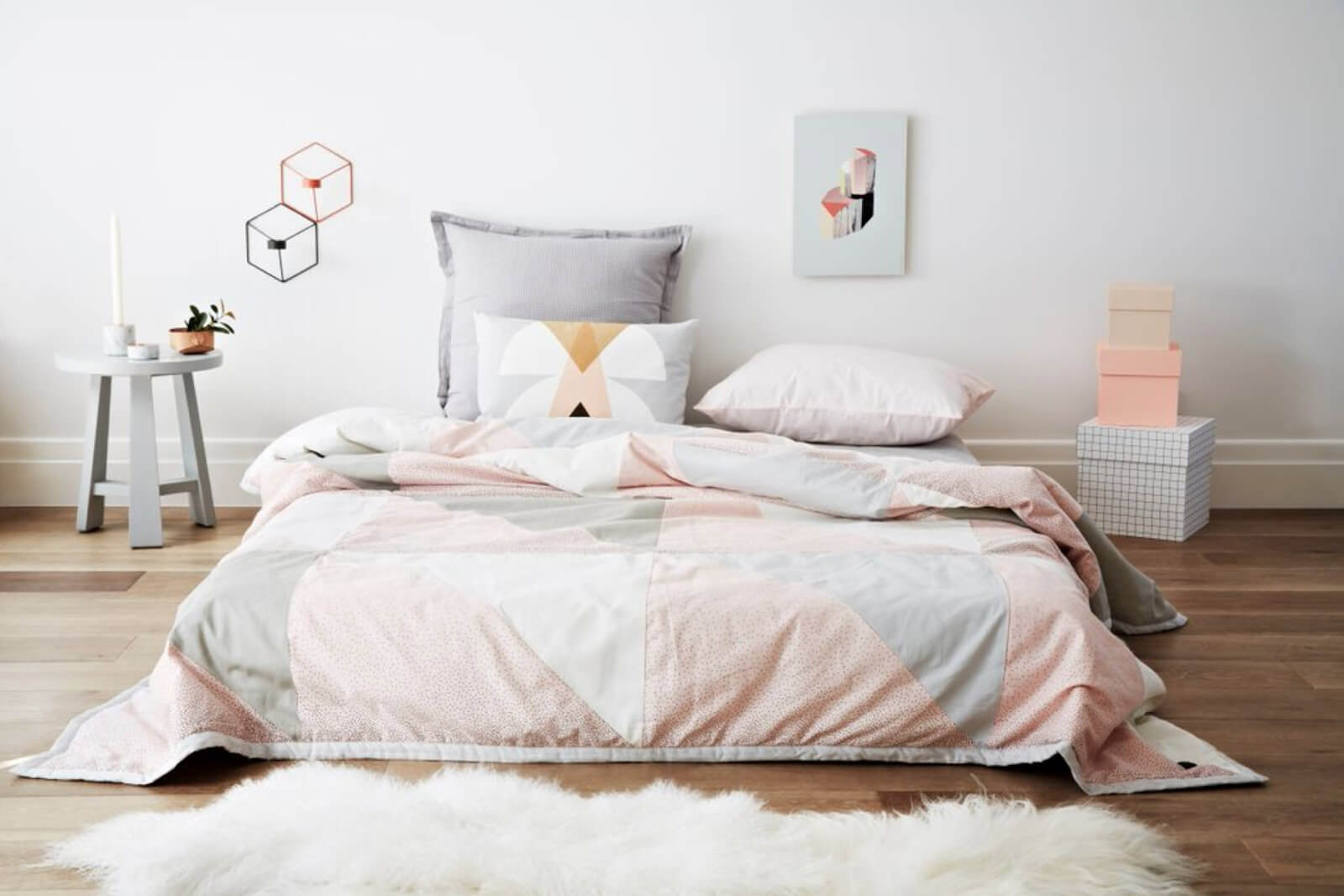 Natural Beauty
Modern man wants to become closer to nature, hence the love for ecodesign. The material should be natural, the color – natural. And the uniqueness of the interior is guaranteed by furniture made of wood with distinctive texture.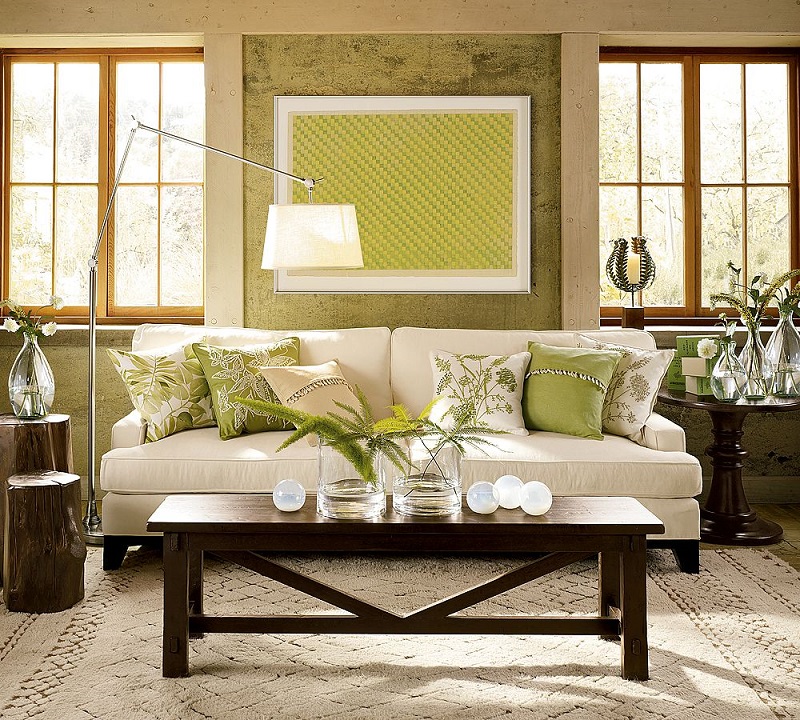 Gypsy Aesthetics
The boho style has entered our homes in the same way, through the closet. Boho is characterized by light carelessness and a combination of prints, shapes, and textures. The style acknowledges only extravagant fabrics such as lace, velvet and corduroy. The looseness of boho is appropriate in the setting of a country house.